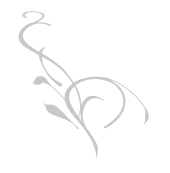 Whether you are out on the town or attending the theater, we are conveniently located in the heart of Downtown Canton's Art District. Just two doors down from the historical Palace Theater and directly adjacent to Basil Asian Bistro.New this season, enjoy your favorite guilty pleasure curbside, on our dog-friendly outdoor patio. We offer plenty of free parking directly behind the bar, between 5th and 6th street. Street parking is also available on Market Avenue (free after 6:00pm and weekends).Each of staff members are highly trained and competent to guide you through your tasting experience. No matter your level of wine knowledge or the size of your party, we are prepared to answer any questions you may have.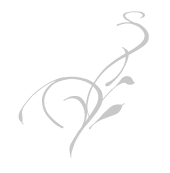 ---
Wine
Each of our wines are hand selected by a sommelier to be varietally correct. These range from the lightest of whites to the heaviest of reds and are crafted from regions all over the world. We are the area's only establishment to offer over 70 wines by the glass or tasting flight. Enjoy your favorite wine or try something that is normally unapproachable. We have bottles ranging from $10 to over $700.
---
Cuisine
Our menu consists of the finest imported hummus, cheeses, crackers, meats, fresh olives and local artisan bakery bread with seasoned olive oil. Ask your server for food delivery options.
---
Beers & Spirits
Not a wine lover or looking for an alternative? Try our seasonal selection of sangria or choose from a variety of craft beers and meads. Our signature cocktail, the "G2″ is always available as well as a full bar and a full compliment of non-alcoholic beverages.
---
Art & Merchandise
Our walls are covered with canvas prints from all over the world, courtesy of local artists. We also carry stained glass, jewelry, wooden wine. Please feel free to stop in and browse our collection.
---